Medical doctor and young woman patient. Isolated over white background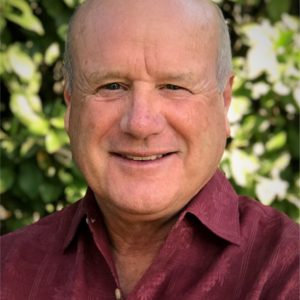 By Revel Miller, Ph.D.
Revel Miller, Ph.D., is a clinical psychologist who has been practicing psychology for over 25 years and living in Santa Barbara for more than 15 years. He specializes in treating adults who experience depression, marital conflict, divorce transition and parenting challenges. Dr. Miller is also a behavioral health psychologist who collaborates with medical professionals and treats chronically ill patients who suffer from stress due to their illness. In addition, he actively collaborates with divorce attorneys and mediators to help support their clients who struggle with the stresses associated with marital transition. Moreover, Revel Miller is an experienced business coach who assists professionals, executives and small business owners to develop and grow their businesses.
View Archive

→